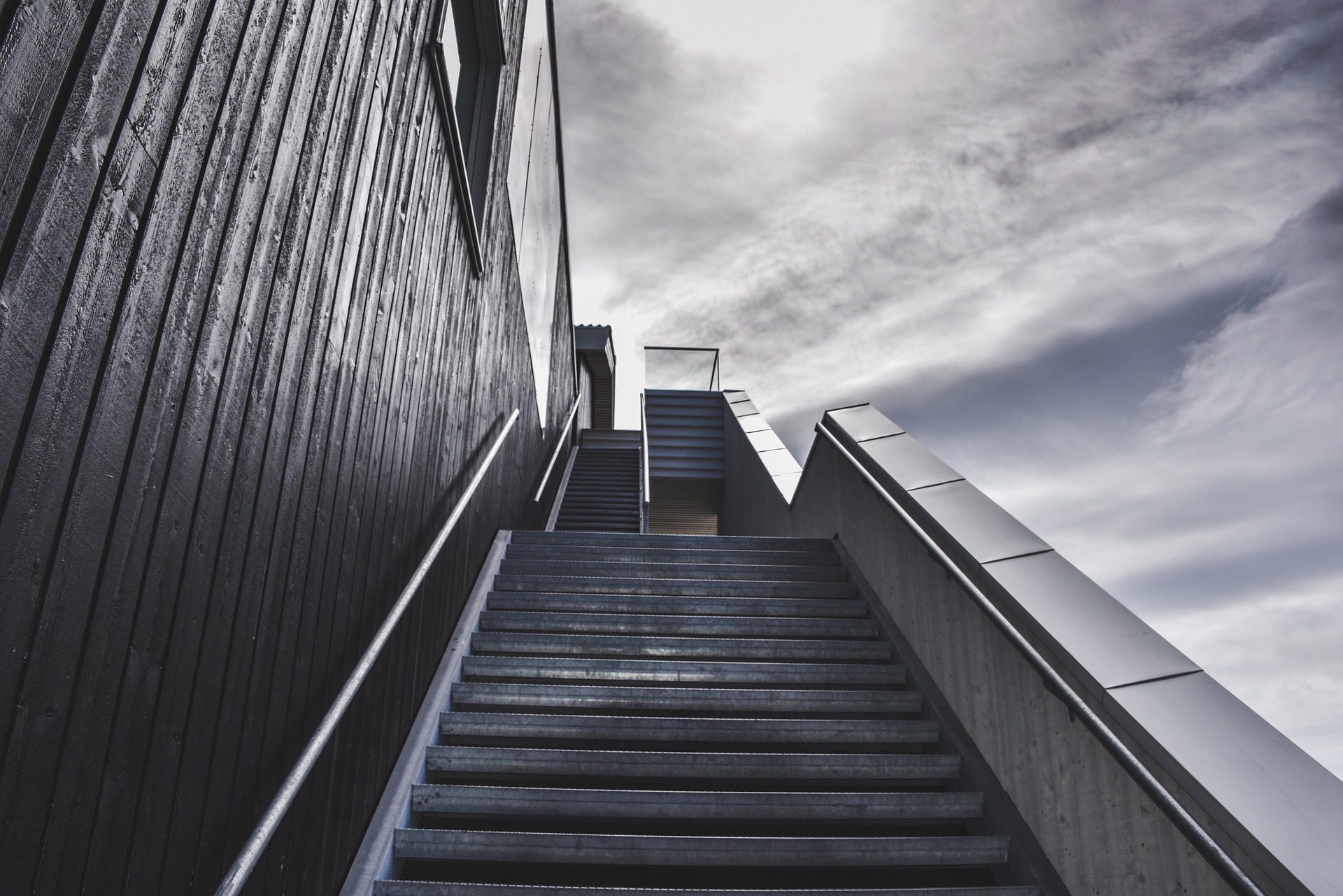 Michael Sengl
Research Assistant and Lecturer, Communication Science, University of Passau
Researcher
Currently, I am focused on crossmedia convergence and its influence on diversity and quality of news journalism.
Lecturer
I my classes I address the current challenges in journalism – especially quality in times of crossmedia, media convergence and financial pressure.
Private Life
I am interested in politics, society, hip-hop, technology and web culture. In summer, I love to ride my bicycle and in winter I go skiing. Oh, and I should probably mention my well defined bad humor.